Dental Loans
For wider smiles starting today
Sometimes borrowing a little can really change a lot. Embrace a toothier grin with low rate dental loan from Plenti.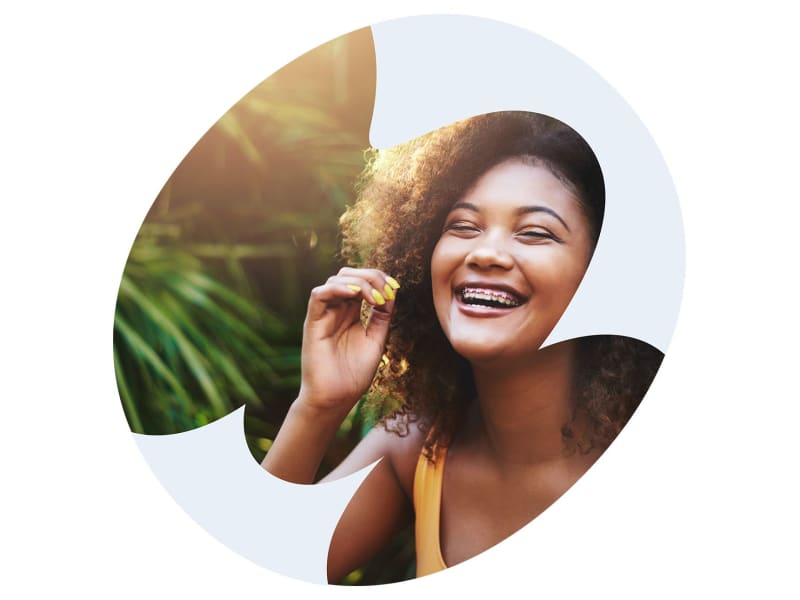 We've helped over 95,000 Australians bring their big ideas to life with a low rate loan. And we're just getting started.
Process
A faster, fairer experience
Apply for a dental loan in three simple steps
1. Get your rate
1 minute, 10 simple questions. It's all we need to estimate the rate on your dental loan.
Features
Simple rates, tailored to you
We take the time to get to know you so we can offer you a better rate based on your good credit history.
$5k - $50kLoan amounts
1 - 7 yearsLoan terms
24 hoursSettlement
Reviews
A 5-star experience from start to end
Get your personalised ratewithout impacting your credit score.