Renovation Loans
Invest in your home life harmony
Turn your house into a home with a low-rate renovation loan.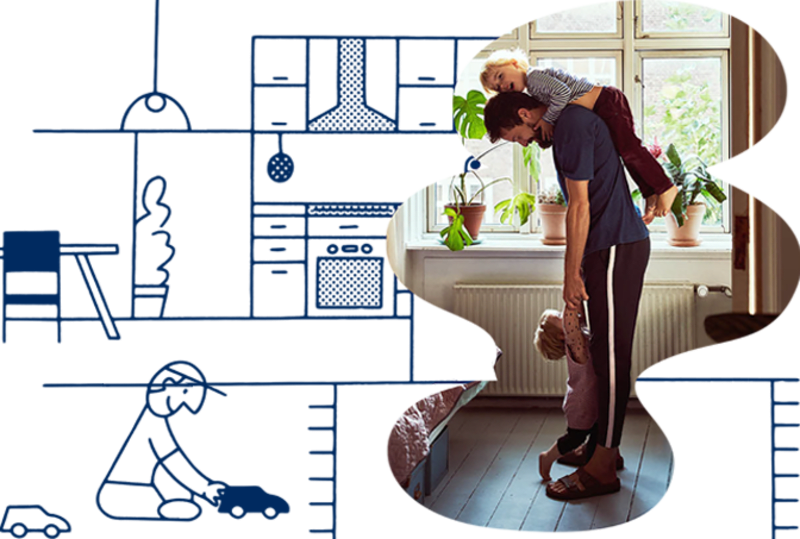 We've helped over 14,800 Australians bring their home renovation dreams to life with a low-rate loan.
Features
Simple rates, tailored to you
There is no home quite like yours. That's why our home improvement loans are tailored to your individual needs.
$5k - $50kLoan amounts
1 - 7 yearsLoan terms
24 hoursSettlement
Reviews
A 5-star experience from start to end
Process
A faster, fairer experience
Tap, swipe, click. Enjoy a completely paperless borrowing experience that's fast and simple.
1. Get your rate
1 minute, 10 simple questions. It's all we need to estimate the rate on your renovation loan.
FAQS
Renovation loans, explained
From interest rates to applications, we've got the answers you need on all things home improvement loans.
Get your personalised rate in 2 mins
without impacting your credit score.