Medical Loans
For when your well-being can't wait
Take control, by taking care of yourself. Put your healthy future first with a low rate medical loan from Plenti.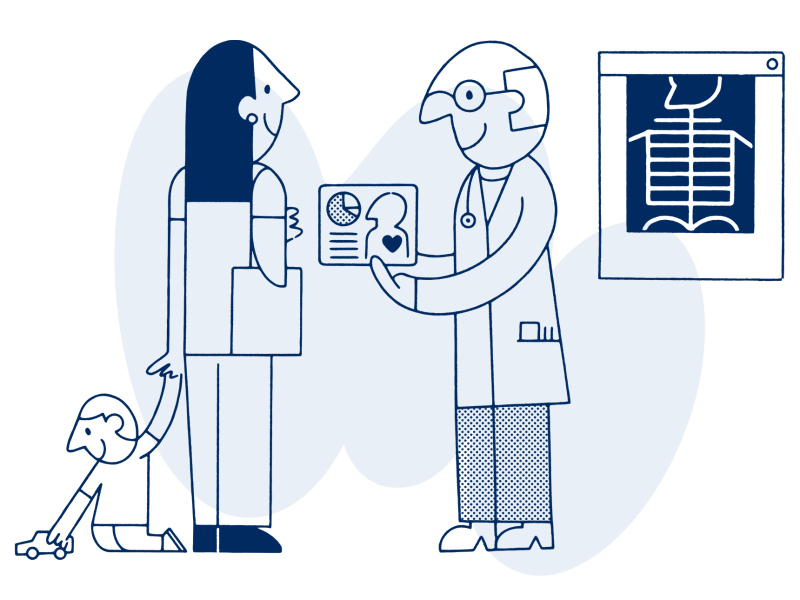 We've helped over 95,000 Australians bring their big ideas to life with a low rate loan. And we're just getting started.
Process
A faster, fairer experience
Tap, swipe, click. Enjoy a completely paperless borrowing experience that's fast and simple.
1. Get your rate
1 minute, 10 simple questions. It's all we need to estimate the rate on your personal loan.
Features
Simple rates, tailored to you
We take the time to get to know you so we can offer you a better rate based on your good credit history.
$2k - $50kLoan amounts
1 - 7 yearsLoan terms
24 hourSettlement
Reviews
A 5-star experience from start to end
Turn your somedays into today with Australia's #1 rated consumer lender.
Get your personalised ratewithout impacting your credit score.