Car Loans
Put your strong credit to work
Turn your dreams into reality today with a low rate car loan.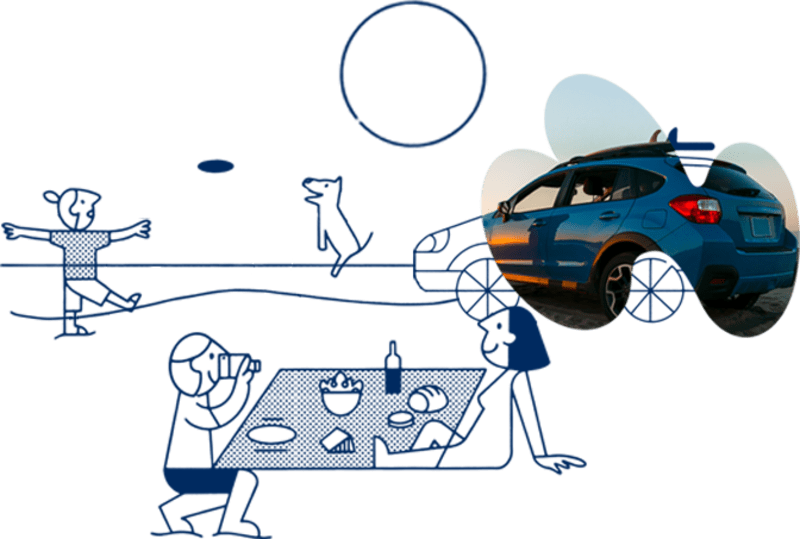 We've helped finance over 24,000 new and used cars so our customers can enjoy those new wheel feels sooner.
Campaign
Pin to win $20,000 toward your dreams
Tired of dreams? Share your Pinterest dream board with us for your shot at $20,000* to make them real.
Features
Simple rates,tailored to you
We take the time to get to know you so we can offer you a better rate based on your good credit history.
$10k - 100kLoan amounts
3 - 7 yearsLoan terms
24 hoursSettlement
Reviews
A 5-star experience from start to end
Turn your somedays into today with Australia's #1 rated consumer lender
Process
A faster,fairer experience
Tap, swipe, click. Enjoy a completely paperless borrowing experience that's fast and simple.
1. Get your rate
1 minute, 10 simple questions. It's all we need to estimate the interest rate on your EV.
FAQS
Car loans, explained
From interest rates to balloon payments, we've got the answers you need on all things car loans.
Get your personalised rate in 2 mins
without impacting your credit score.