FAQs
How do I access discounted EV rates?
When filling out a car loan quote for your client, simply select EV or plug-in hybrid and the discounted rate will be automatically applied.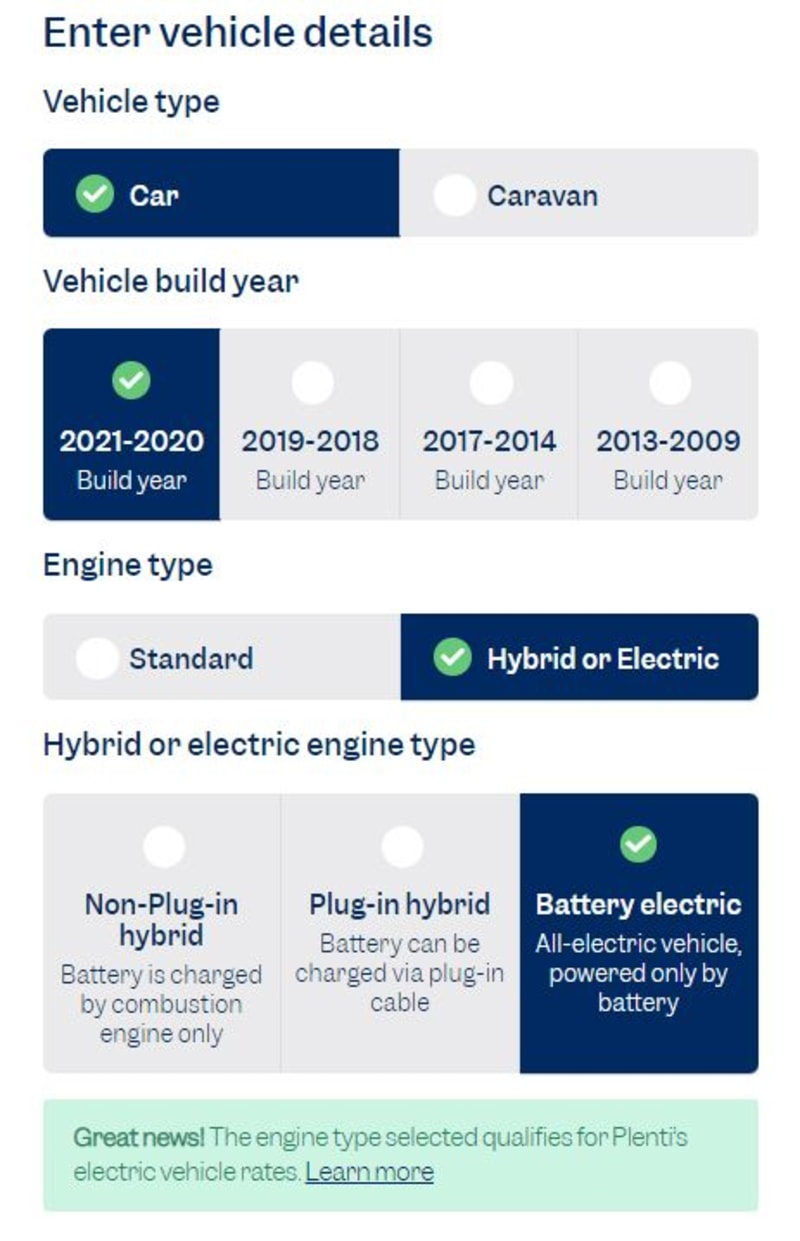 If you would like to double check whether the vehicle your client has purchased qualifies, you can take a look at the vehicle details section of an application in the "in progress" tab of the Broker Portal.
You can also check whether the discount has been applied under the estimated rate and fees section of an application.
Related FAQs